Telemedicine in Sports with a "POT"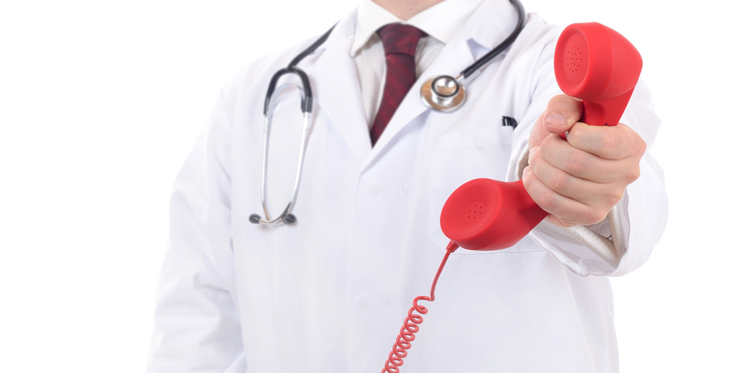 "In terms of disease management," stated Dr. Devi Shetty in Sanjit Bagchi's article Telemedicine in Rural India, "there is [a] 99% possibility that the person who is unwell does not require [an] operation. If you don't operate you don't need to touch the patient. And if you don't need to touch the patient, you don't need to be there. You can be anywhere, since the decision on healthcare management is based on history and interpretation of images and chemistry...so technically speaking, 99% of health-care problems can be managed by the doctors staying at a remote place—linked by telemedicine."
Breast Cancer Surgery Pain 
Some years ago, the head cardiologist at the Gundersen Lutheran Hospital in LaCrosse, Wisconsin contacted me. His wife Patty had undergone a breast biopsy the day before and was in a lot of pain.
Using a safe, non-invasive verbal technique called PsychoNeuro Pain Response™, Patty, in approximately 80 minutes, was able to completely eliminate her pain.
Since she was scheduled to have painful "margin surgery" in a few days, we worked to prepare her for the surgery. The day following the surgery, the surgical nurse called. Patty indicated that she felt fine, had no pain and did not need any pain meds.
Interestingly, all this was accomplished over the phone.
Telemedicine can be useful in many ways. It is not necessary to have expensive or high-tech equipment. A POT (plain old telephone) can work just fine.
Sports and Telemedicine
Although telemedicine has been around since the 1960's, R. Bashshur and J. Lovett reported that it has not become an integral part of day-to-day sports medicine. This is for a variety of reasons beyond the scope of this article.
Pain and Ankle Injury
Prior to the eighth game of the 1994 football season, Lambuth University in Jackson Tennessee was two wins away from their first conference title and the national playoffs, reported John Bassetti.

Head Football Coach Vic Wallace said, "We had an All-American tight end who was on crutches and unable to put weight on his ankle. He had been X-rayed by an orthopedic doctor who said he wouldn't be able to play."
On Thursday, I worked with the athlete over the phone. 
Wallace said, after the phone call, "He came out of the room carrying his crutches and his pain was gone. He ran with the team that night. His great play in the next two games helped us to the national playoffs."
Concussion Symptoms Abated
As part of a presentation, Cross Country Coach Sabala from Missouri talked about his team preparing for the district and state meets. He had some injured players, one with lingering concussion symptoms. 
In a few sessions, over the phone, I was able to eliminate most of their pain. In the district meet, the runner with the concussion (she had been cleared to run) had her season best time, became all-district and experienced no further symptoms.
A Few Final Thoughts...
We must not lose sight of low tech, simple and thoughtful telemedicine interventions. With the telephone, a good physician or skillful consultant can work wonders with little expense. As these successful cases build the public's awareness, the demand for access to these applications will increase.