Guest Author Information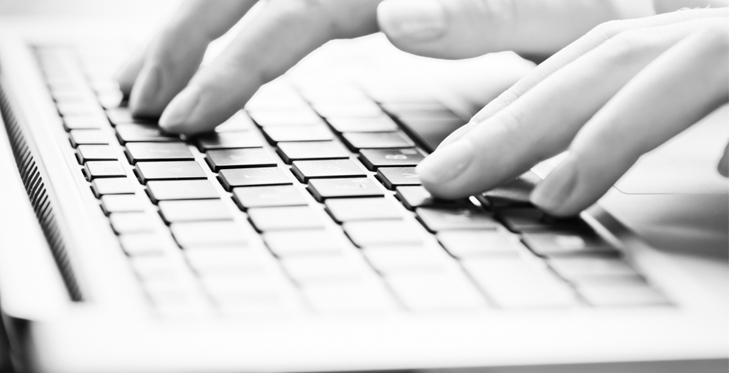 Writing for the Arizona Telemedicine Program Blog
We're always looking for guest authors to share their experiences and perspectives related to telemedicine and telehealth.
Who Can Contribute
We welcome guest posts from healthcare executives and professionals, community members, patients, faculty, students and anyone else who has a telemedicine story to share.
How It Works
Contributing an article is easy. Guest authors submit their article as a Word document, and the editor handles all the final editing, layout and publishing. We can even find a great image to go with your article. 
We feature all of our authors in an "About the Author" section at the end of each article, so in addition to your article, we'll also need a short bio and a photo.
If you are interested in writing for the Arizona Telemedicine Program Blog, the first step is to review the guidelines listed below and then contact the blog editor. The editor will work with you through the entire process.
Guest Author Guidelines
If you're new to writing an article for a blog, our Guest Author Guidelines provide blogging tips and our blog style guide.
Since the ATP Blog is about telemedicine and telehealth, all articles must be related to one of these topics. If you're contemplating topics, consider a personal story or experience you've had with telemedicine or telehealth. Personal stories make great blog articles.
The ATP Blog does not publish articles or embedded hyperlinks that promote any individual, business or cause.
If you're ready to get started or have questions, you can email the editor, Mari Herreras, at mherreras@telemedicine.arizona.edu.