Telehealth: Looking Back and Forging Ahead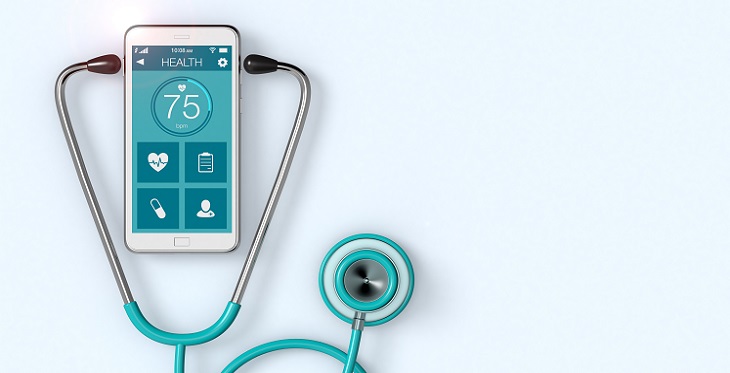 Tuesday, March 17, 2020.  A day that will forever live in infamy.  I helped shut down our information technology office, located eight miles east of our main campus, just the day before.  That morning, an Office of Civil Rights memo was delivered to me, outlining the "new era" of telemedicine, with its various options.  These included popular video chat applications including FaceTime, Facebook Messenger, and Skype.  I chuckled when it recommended not using TikTok.  I thought to myself "Wow, this is a game-changer."  And then it was forwarded to me again.  And again.  And again…
24 hours later, my team and I had finished an exploration of the current telecommunication tools available to us, but they were felt to be heavy-handed, particularly in the hands of patients or providers.  We explored other options on that 'preferred' list.  We took a quick, hard look at the free version of doxy.me, including an infamous happy hour call with several of my colleagues, and decided it was appropriate for a pilot.  We opted to not touch any parts of the EMR, and bring up the video chat platform along side it.  The goal was to keep the basic workflow intact, including scheduling, documentation, and billing.  We made a concerted effort to set up the pieces the right way, so we would not have to undo them post-pandemic.
48 hours later, we were off and running with telehealth across a few key departments in our ambulatory system.  It proved to be wildly popular, for several reasons.  Foremost, our staff was highly motivated to keep our patients with chronic conditions but feeling well out of our clinics, and to care for them at home—both for their own safety, as well as to create capacity for those patients who were feeling ill and had concerns about potential COVID-related symptoms.  Additionally, the platform proved to be highly intuitive for both providers and patients, and provided immediate efficiency and satisfaction.  As early as that first week, providers commented to me that they felt this could potentially change the way they practice medicine.  They were getting glimpses into their patients lives, from the comfort of the patient's home, that they could never get with the patient in the office.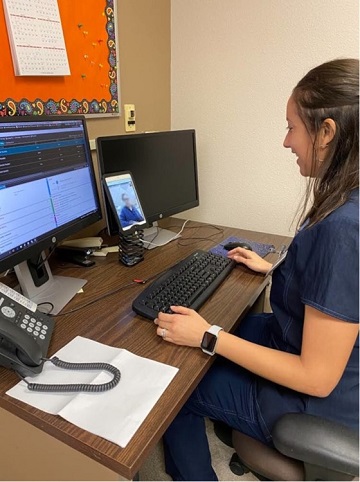 Fast forward six months.  We have now done 80,000 telehealth visits.  Virtual care is half of our ambulatory business.  Providers have become adept at mixing in-person and virtual visits throughout their day.  Some providers have carved out blocks of telehealth, and a few of our clinics are now mostly all-virtual.  We have explored many tactical issues, and I am thankful for the Arizona Telemedicine Council who has provided much needed insight along the way.  We have tackled issues including understanding the importance of patient and/or provider location, how to efficiently bring in an interpreter, group video chats, ideal setup of workstations, performing pre-work and registration virtually, carrying out needed ancillary services such as lab work or immunizations, and the role of home devices to facilitate virtual visits.  Just to name a few!
So—now what?  We are continuing to "bake-in" virtual care across the system, and are working hard to turn the support staff into effective "tele-facilitators" who can guide the patients into virtual exam rooms and carryout many of the functions typical of in-person visits that we have been able to emulate virtually.  Primary care, specialty care, educators, counselors, therapists—we have proven that virtual care is truly "for everyone".  We are working with our payor partners as well as AHCCCS to understand what are the likely "rules of the road" moving forward.  We know there will be changes.  And we know COVID-19 isn't gone for good.  But we will be flexible and nimble.  Which is a mind set that has served us well to undergo one of the biggest transformations we have ever gone through—ultimately for the better.