My Story: A Patient's Perspective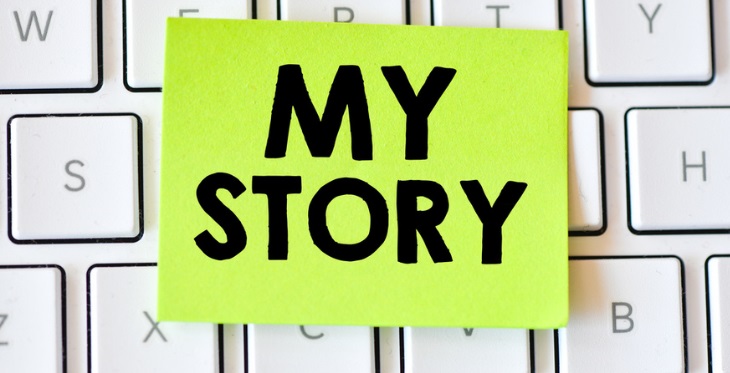 The pandemic has created a lot of new realities throughout the world, telemedicine being one of them. As someone with thyroid disease and other ailments, I have to get regular check-ups (sometimes every month when it's really flaring up). With my health issues, I see multiple different doctors (primary, cardiologist, endocrinologist, allergist), and it's often very hard for me to find time to fit them all in to my already jam-packed schedule. Telemedicine has been such a welcome adaption for me, as it has truly taken a lot of the usual "appointment" stress, like commute time, completely out of the equation.
During the pandemic, I've been particularly cautious about in-person appointments. Since I am someone with a weakened immune system, it makes me nervous going into such a historically germ-filled location such as a doctors' office. Telemedicine appointments truly put me at ease.
I have had experience with 'televisits' for both primary care and specialty care. I've been able to have a quick appointment on my lunch break and sometimes even during a short 15-minute break. When I made my first appointment I was a little nervous about how it would be. I didn't know if I'd feel more rushed and like they were just squeezing me into their busy day or not. It was a relief to find that wasn't the case at all. I find these appointments to actually be much more conversational than in-person visits, and also feel like they really get down to the issues faster. You can learn about treatment options in mere minutes and have your prescriptions sent in while you're still on the call!
I am someone who is technologically savvy so I wasn't too worried about being able to successfully hop on to a telemedicine call. I think the various systems different doctor's offices use make all the difference. In my experience, I have always been given the telehealth links ahead of time and the instructions have been very clear and concise. Typically, the medical assistant will call prior to the appointment to go over your medical history, insurance information, what your appointment will be focused on, and the instructions to get on the call. Sure, there's been a few times we've had some connection issues, but they always seem to resolve themselves quickly and don't take away from the appointment itself.