Integrated healthcare: A solution to rising healthcare costs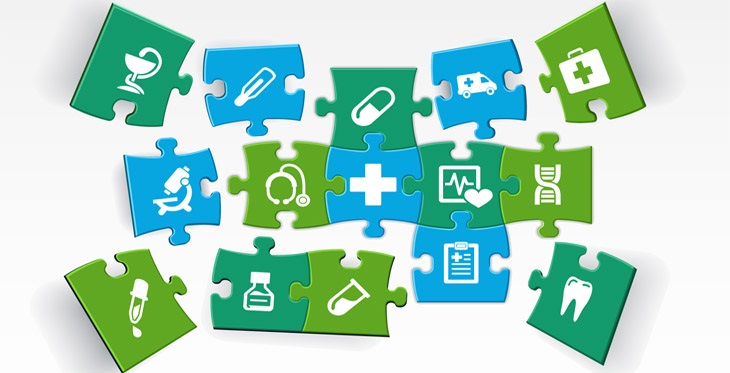 If you read the morning paper or watch the evening news, you are likely to read or hear an update on the high costs of prescription drugs, emergency room visits and other healthcare essentials. The rising costs are not a new trend, but one that doctors and patients would like to see go away.
The good news is, it's gradually going away around the country, thanks to another trend called integrated healthcare, established by the Centers for Medicare and Medicaid Services (CMS).  
Here's how it's been trending in Arizona.
In 2008, Jan Brewer, then Arizona's governor, recruited a bipartisan task force of four state legislators who met weekly to discuss the merits of integrated care, which is designed to provide comprehensive healthcare while steering patients away from the rocketing costs of getting medical treatment.
On the governor's task force was then state Senator Amanda Aguirre.
"I never would have thought the governor would have the time to work with us," says Aguirre, now President and CEO of the Regional Center for Border Health, Inc. in southwest Arizona.  "But she met with us consistently each week."
It was a clear message of the governor's commitment to closing the healthcare gaps in the fast growing, but still mostly rural, state of Arizona.
Integrated healthcare "can resolve the problem of the right hand not talking to the left hand," Aguirre says. For example, depression is common in people with diabetes, an illness that affects a large percentatage of Arizonans.  So when the patient with diabetes sees a doctor for a check-up, he or she should also be scheduled to see a clinical psychologist or psychiatrist, who can help keep the depression under control.  Yes, that's two providers' visits, but ostensibly, within one program, coordinating patient's care resulting in better health outcomes and ultimately reduction of healthcare cost.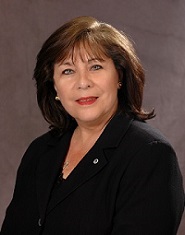 "We train our house staff to be a team," Aguirre says. "We have better outcomes that way, and we tell our patients, "We want to prevent you from being sick."
Of course, making changes in healthcare delivery is never easy. "It was a big change for our medical practices and insurers too," Aguirre says. "It takes away how we practice medicine the old-fashioned way: 'Come and see me when you're sick.' "
"Now we want to do preventive medicine," Aguirre says, "so we can find something early, when we can treat it."
Integrated Healthcare Honor
Ann Mathias, D.O., professor of family and community medicine at the University of Arizona College of Medicine - Tucson, and Associate Chief of Clinical Affairs, at the Banner-University Medicine Whole Health Clinic, and her team, have been honored with the American Psychiatric Association's Silver Award for modeling how primary care and behavioral health teams can work together to address the needs of the people they serve.
"State Senator Amanda Aguirre and Dr. Ann Mathias are in leadership roles in catalyzing the integration of primary care and behavioral health workers into interprofessional teams," says Ronald S. Weinstein, MD, FCAP, FATA, founding director of the Arizona Telemedicine Program.
"Their work is increasing both the quality and availability of healthcare for both our rural and urban populations, Weinstein adds.  We're fortunate to have these two nationally recognized healthcare innovators working to expand Arizona's presence in the integrated healthcare arena.  Arizona is off to a flying start in making this critically needed transformation happen!"