Arizona Telemedicine Training Program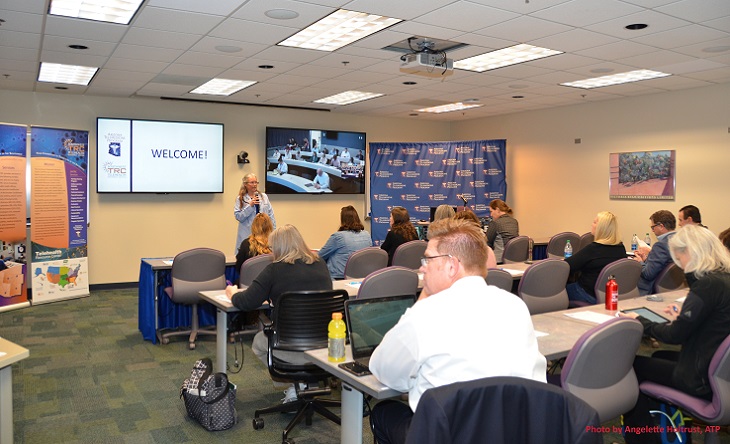 The Arizona Telemedicine Program (ATP) and the Southwest Telehealth Resource Center (SWTRC) offers 1-day training courses on telemedicine and telehealth. There are two tracks offered throughout the year; 1) Developing a Telemedicine Program and 2) Telemedicine Applications. ATP's staff and colleagues, many of whom are national experts in telehealth, distance education and the business of telemedicine, teach both tracks. Advanced Registration is required to attend ATP training courses.
Locations: Virtual (until further notice)
Who should attend?
These courses are excellent for individuals or groups who have some telehealth experience and are interested in expanding their services. They are also great courses for those new to telehealth who are interested in gaining a deeper understanding of this growing industry.
Course Goals:
To provide ongoing training for health care professionals involved or interested in clinical telemedicine and telehealth services
To promote improved public health in rural and urban communities by providing current telemedicine and telehealth information and training
To provide health care systems throughout Arizona and nationally with information, training, and expertise in telemedicine and telehealth application
TRACK 1:
Developing a Telemedicine Program
February 7, 2022

May 9, 2022

August 15, 2022
Course Content: 
This course gives a broad overview of a variety of telemedicine topics, including:
Clinical services
Telecommunications and infrastructure development/operations
Evaluation
Business aspects
Equipment demonstration virtual tour
TRACK 2:
Telemedicine Applications
March 28, 2022

June 6, 2022

November 7, 2022
Course Content:
This course covers advanced telemedicine topics through an in-depth look at real-world clinical applications of telemedicine and telehealth.
Telepsychiatry
Infectious Disease
Teleradiology
Telehealth and Physical Therapy
Telehealth and Nursing
*Continuing Education information on Registration page
Special Event:
Check back for Regional Telehealth Training Events
More information will be posted soon
For more information contact Melanie Esher-Blair, mesher@telemedicine.arizona.edu
Join us at an upcoming training course to enhance your telemedicine and telehealth knowledge, to network and build relationships, and discover resources to help advance your telemedicine and telehealth efforts.
Space is limited.  Contact Melanie Esher-Blair for more information.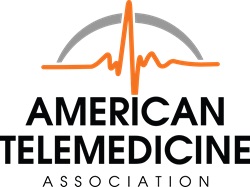 Arizona Telemedicine Program
1501 N. Campbell Avenue
AHSL Rm. 1156
Tucson, AZ 85724
Melanie Esher-Blair, MAdm, Program Coordinator, Sr
Phone: 520-626-6103
Fax: 520-626-4774
mesher@telemedicine.arizona.edu

Disability-related accommodations:
Please contact us regarding any questions about disability-related accommodations that will facilitate your full participation in this event such as ASL interpreting, captioned videos, Braille or electronic text, etc.  Our contact information is located here: https://telemedicine.arizona.edu/contact