Another Pandemic Silver Lining, Part 2: How Waived DEA Telehealth Rules Are Helping Foster Kids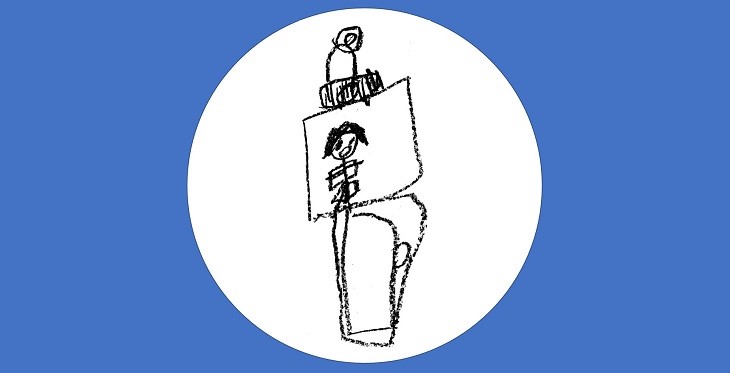 In last week's blog, I discussed Drug Enforcement Agency limitations on the use of telemedicine to prescribe controlled substances. To summarize the restrictions, the DEA requires that any prescription of a controlled substance must be issued by a practitioner who has conducted at least one in-person medical evaluation of the patient, with a few, very complicated exceptions.
During the COVID-19 Public Health Emergency, the DEA has relaxed these restrictions and is allowing telehealth evaluations to substitute for in-person evaluations. Sara Gibson, MD, a Flagstaff-based telepsychiatrist, last week discussed the impacts of the restrictions and waivers on patients in underserved areas with opioid use disorder. Today, she points out another at-risk population affected by the DEA prescribing restrictions outside of the PHE.
"Foster children who have ADHD are often on stimulants, and stimulants are very highly regulated Schedule II medications by the DEA. Those children have difficulty staying in one place because their behavior is difficult to manage, so they end up getting booted around the system," Gibson says. "We really try to help them as much as we can for the sake of their placement, so that they can get a bond going with somebody and feel safe and secure in an appropriate place. So we want to use medications in a therapeutic and helpful way for the whole system. But we also need to be able to have a bond with our kids. Those kids need an ongoing relationship with their providers."
Northern Arizona doesn't have many residential treatment facilities, therapeutic foster homes, or group homes, so, says Gibson, "many of our kids end up in Tucson or Phoenix. These are kids who are being pulled from their families, and I don't want to pull them from their therapists and their doctors. If we can follow them with telehealth—and that includes, if necessary, being able to prescribe a controlled substance, even though they're remote—we can see them quickly, so they don't climb the walls at their new foster placement and get kicked out of that one."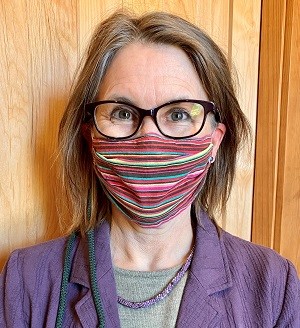 The alternative to using telehealth to prescribe stimulants for these kids, Gibson says, is "we can disenroll them from the RBHA [Regional Behavioral Health Authority contracting with Arizona's Medicaid program to serve patients] in the north, re-enroll them in the RBHA down south, get them on a waiting list, and have them sit there for a month waiting to get in to see a new person, somebody they've never seen before."
And these providers are few and far between, because most of Arizona is a federally defined mental health professional shortage area. To avoid the waits and the paperwork and the kids constantly seeing new providers, Gibson says, "we can just keep the kids and follow them around using telehealth."
Gibson's personal recommendation for beyond the PHE: "We should be able to use telehealth as an in-person service, so that whether or not there's an electronic interface isn't a barrier to the treatment of our patients."
That recommendation may come to be: The DEA has been ordered by Congress and the President to create a Special Registration for Telemedicine, which was due more than a year ago. The special registration may permanently allow at least some of the types of uses that patients in underserved areas with OUD and foster kids with ADHD have benefited from during the PHE.